Dubai is a destination that mixes modern culture with history adventure with world-class shopping and entertainment. Dubai has emerged as a global city and buisness hub of the middle east. It is also a mayor transport hub for passengers and eargo. The emirate's westen-style model of buisness drivers its economy with the main revenues now coming from tourism, aviation, real estate, and financial services. Catch a show at the Dubai opera, Sea downtown from atop the burj khalifa and spend an afternoon along dubai creak exploring the gold, textile and spice souks.
Top Tourist Destinations of Dubai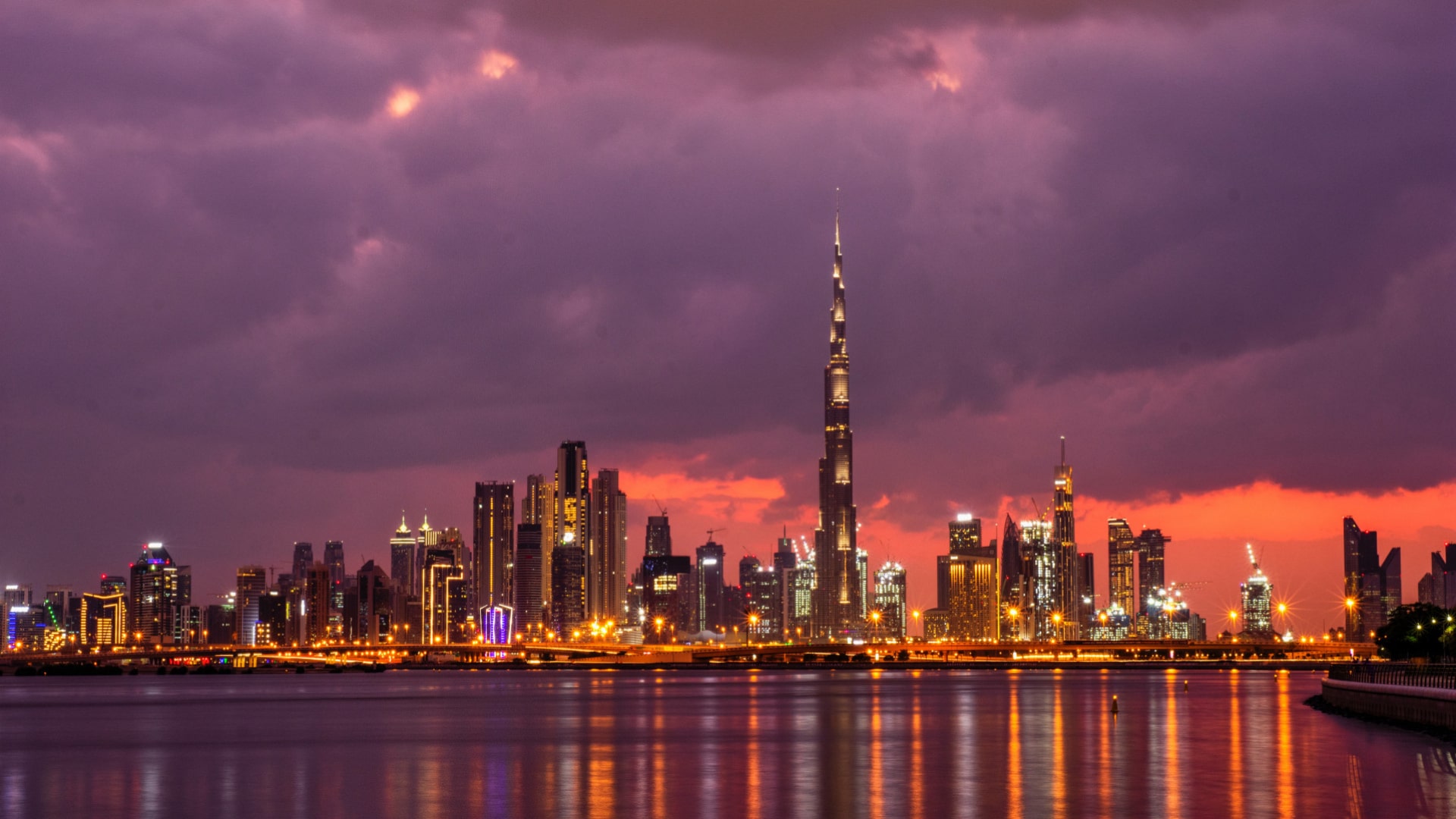 BURJ KHALIFA
Standing tall in its resplendent glory, a enjoys the status of the world's tallest building and an epitome of architectural beauty.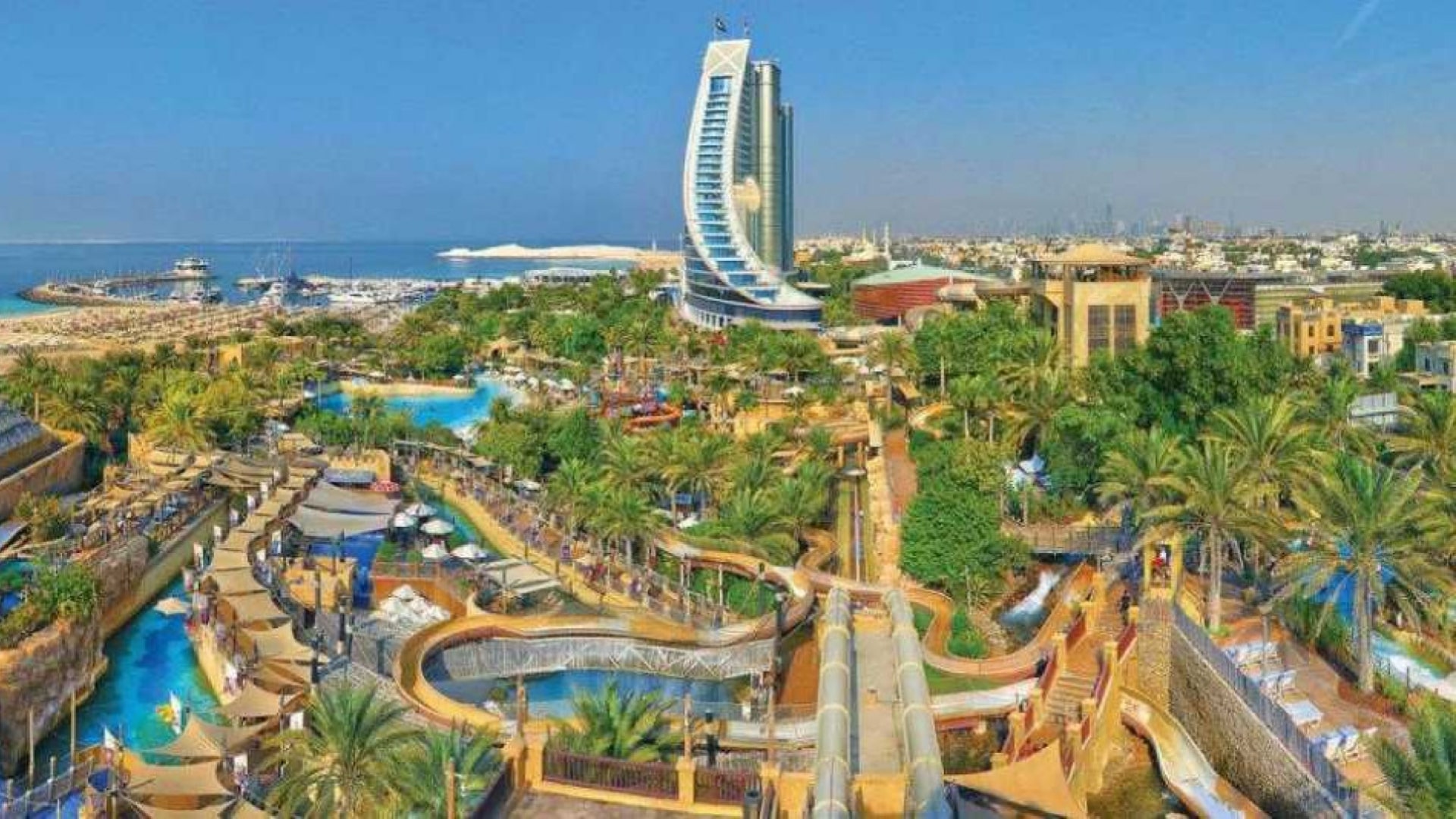 WILDWADI PARK
Located right opposite the stunning Burj Al Arab, 'Wild Wadi' is a spectacular water theme park in Dubai.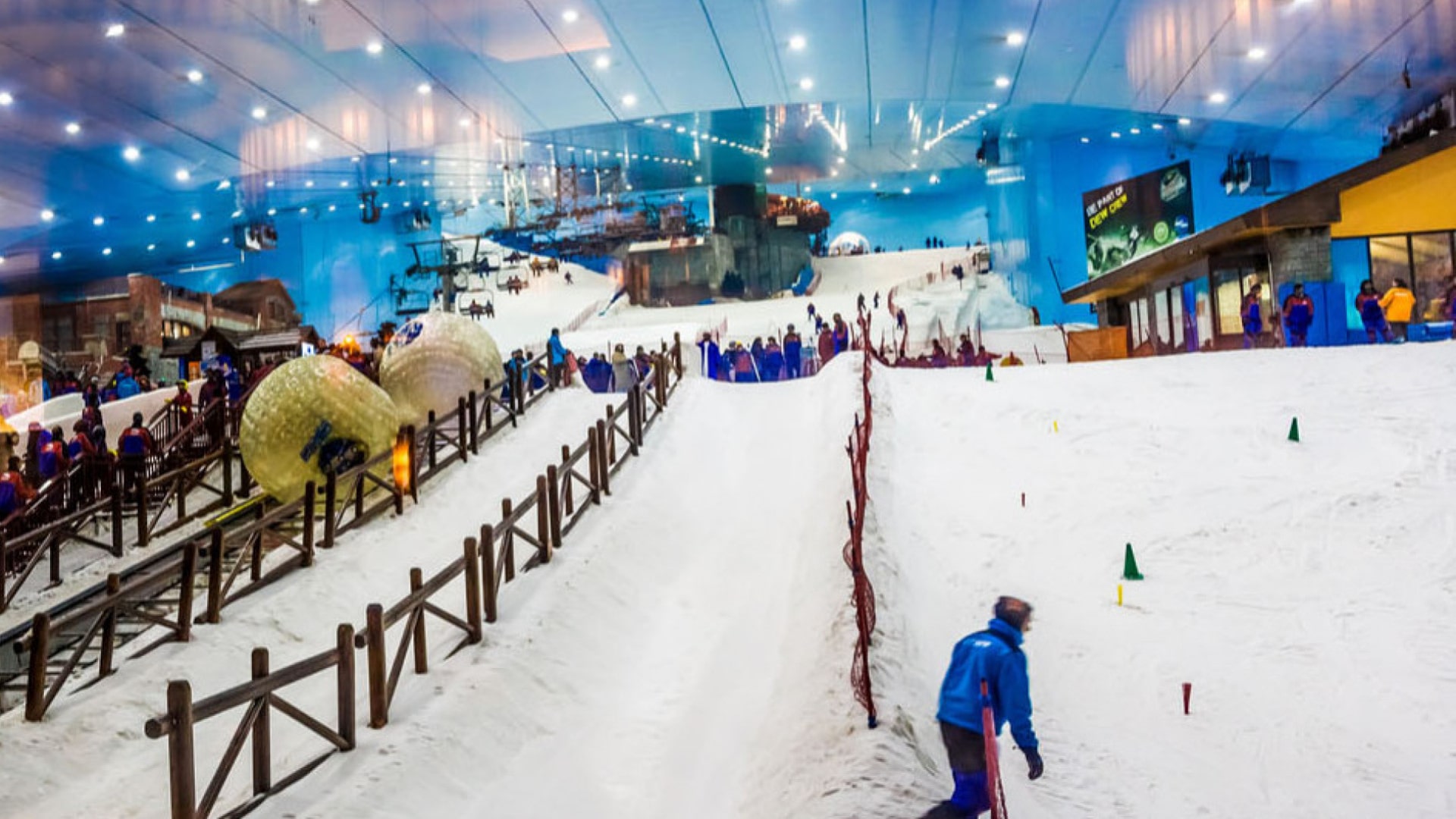 SKI DUBAI
'Ski Dubai' is one of the favorite hotspots in Dubai for both locals and foreigners with complete fun and entertainment.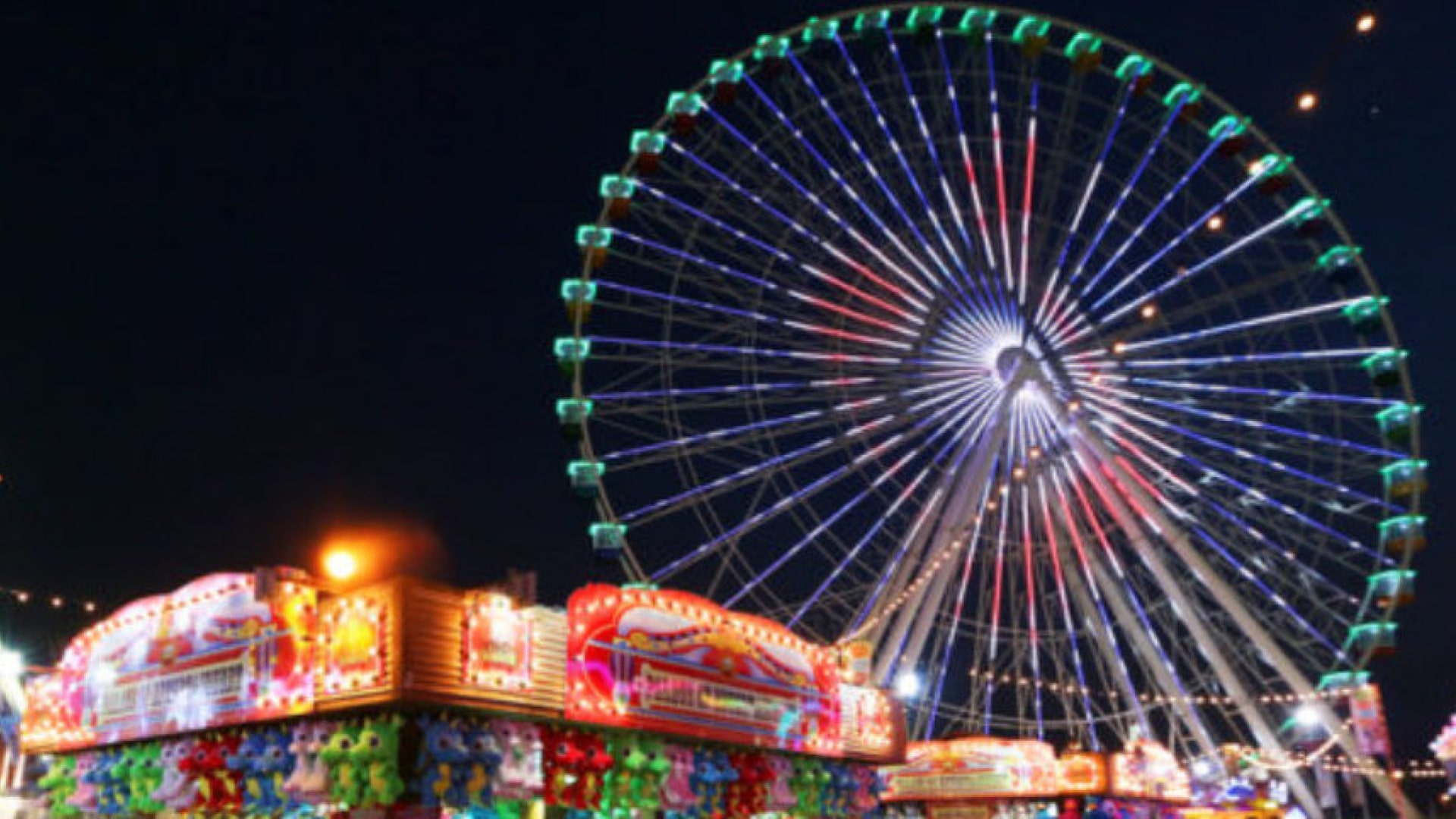 GLOBAL VILLAGE
'Global Village' is a perfect destination with loads of fun of shopping, rides, carnival games and music concerts.
EMIRATES TOWERS
Located on the Sheikh Zayed Road, the 'Emirates Towers' stand tall dominating the azure skyline of Dubai.
DUBAI SPICE SOUK
Spice market or 'Spice Souk' of Dubai is one of the most popular tourist attractions in Dubai, next to the famous Gold Souk.
DUBAI MUSEUM
A walk through the museum will give you an insight into the early life of Dubai, with displays of different types of potteries.
DUBAI MALL
Considered to be the largest shopping complexes in the world 'Dubai Mall' is spread across a sprawling area of 440000 sqft.
Exclusive Offer
Hurry up for the best travel experiences and Get Up to 10% off on your first trip!!!