Thailand is a southeast Asian country and one of the most popular travel destinations in the world. It's known for tropical beaches, opulent royal places, ancient ruins, and ornate temples demonstrate figures of Budha.
Bangkok is the capital of Thailand. Bangkok is an ultramodern cityscape that rises next to quiet canalside communities and the iconic temples. Nearby include famous for beach and resorts bustling Pattaya and fashionable Hua Hin. Thailand has so much to offer for travelers that one visit is never enough you will want to come back and enjoy more.
Top Tourist Destinations of Thailand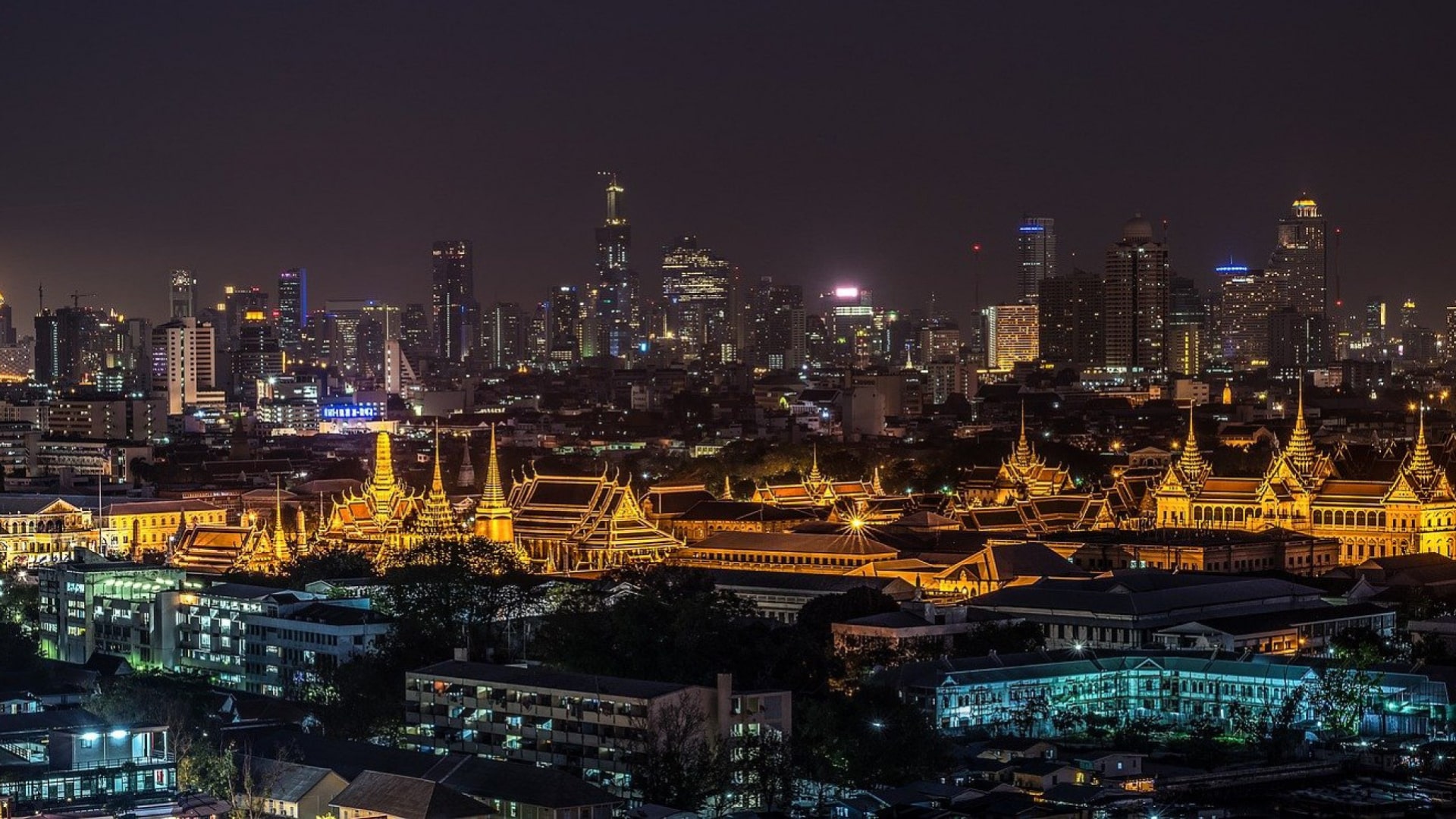 BANGKOK
Enjoy the serene beaches, cheap places to shop, and beautiful Buddha temples, delicious local cuisines, and many more
PATTAYA
Enjoy the walking street, vibrant island, pristine beaches, floating market, amusement park, body massage, and many more
PHUKET
Enjoy the rich culture, sightseeing, serene beaches, best spa centers, watersports, vibrant island, and many more
KRABI
Enjoy the mountain climbing, snorkeling, scuba diving, vibrant island, jungle trekking, beautiful green forests, and many more
HUA HIN
Enjoy the incredible beaches, luxurious resorts, viewpoints, temples, night markets, water parks, and many more
KOH SAMUI
Enjoy the Calm white sandy beaches, turquoise blue water, breathtaking sunrise & sunsets, and many more
Exclusive Offer
Hurry up for the best travel experiences and Get Up to 10% off on your first trip!!!