Incredible India
The combination of landscapes, cultures, traditions, and history make this destination unique.
Get the Best Tour Planned by Experts!
A land bounded by spiritual power, rich in celebrations and culture, and endowed with a range of landscapes, India is much more than an ordinary country. It is bounded by the Great Himalayas in the north and is spread southwards to the Tropic of Cancer. Here, it tapers off into the Indian Ocean between the Bay of Bengal and the Arabian Sea. The country is rightly called incredible India because of its idyllic Jammu & Kashmir in the North, the rich culture of Tamil Nadu in the South, and the scenic scenery of Arunachal Pradesh in the East. It is a unique experience to travel to India as this seventh biggest country in the world has much to offer to every kind of traveler. India has many wonderful tourist attractions. There are plenty of well-known destinations in each cardinal direction, so no matter where you travel in the country, you are guaranteed to have an outstanding vacation.
India is the seventh largest country in the world and one of the most desirable vacation spots. Instead, it welcomes all types of travellers to enjoy their own kind of vacation. Landscape, cultures, traditions, and history combine to make this a unique travel destination. Numerous dreamy places with a vibe like yours can be found here.
Explore India Holiday Destinations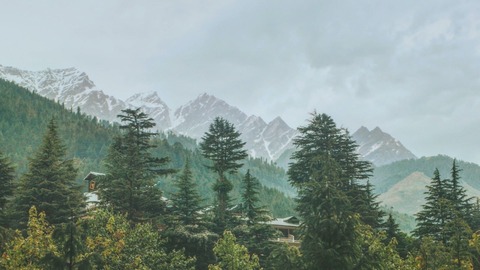 North India
Its cultural wonders, architectural marvels, and local cuisine will impress you.
South India
Beautiful beaches, ocean stretches for miles, hills of the Western Ghats, and rich history all await you here.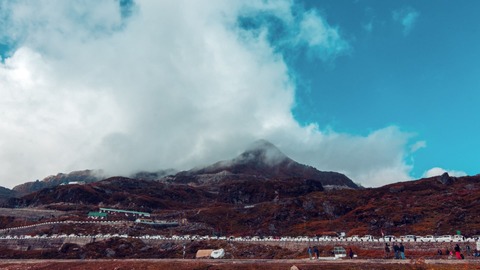 East India
It provides a taste of beaches, monasteries, temples, and the Buddhist circuit with a rural touch.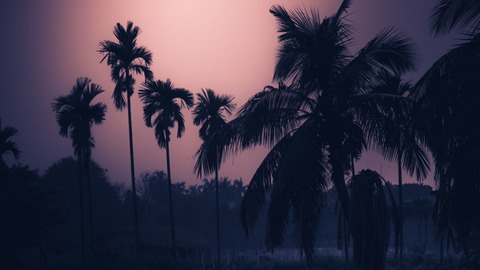 West India
The region combines distinct cultures, lifestyles, landscapes, and history, as well as magnificent views, long coastlines, and magnificent religious sites.
Central India
It is home to wildlife reserves, ancient temples, waterfalls, and tribal cultures.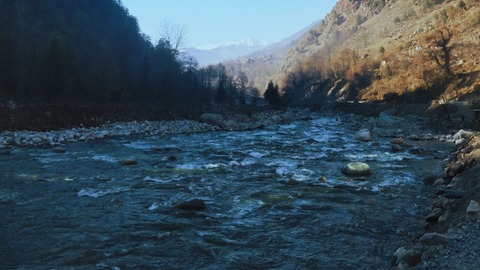 Union Territories
Enjoy their beautiful beaches, backwaters, and hill stations, as well as many world heritage sites, architecture, and culinary delights.
Explore Trending Holiday Themes
Exclusive Offer
Hurry up for the best travel experiences and Get Up to 10% off on your first trip!!!