South India
Beautiful beaches, ocean stretches for miles, hills of the Western Ghats, and rich history all await you here.
Get the Best Tour Planned by Experts!
A trip to South India reminds you of the places you've dreamed about visiting. The beaches, the ocean, the Western Ghat mountains, and centuries old history are what make this place so special. The journey to the south is an unforgettable experience. A spectacular rock-cut cave temple tells the story of the ancient Dravidians.
Travelers can also find several top trending travel destinations in the south of India, such as Tamil Nadu, host to heritage sites such as Mahabalipuram, sacred Hindu temples, and beautiful beaches. Kerala's backwaters of Alleppey and Kumarakom along with Munnar's mountains make for some great vacation spots. Travelers should consider visiting Pondicherry, with its French architecture, beaches, and Auroville. In addition to these states, Andhra Pradesh and Telangana have a plethora of tourism spots, including the world-renowned Tirupati Balaji.
Top Tourist Destinations of South India
Karnataka
The diverse culture, traditions, heritage, and history of Karnataka make it an ideal tourist destination.
Andhra Pradesh
Andhra Pradesh combines a rich culture, a vibrant history, and majestic architecture.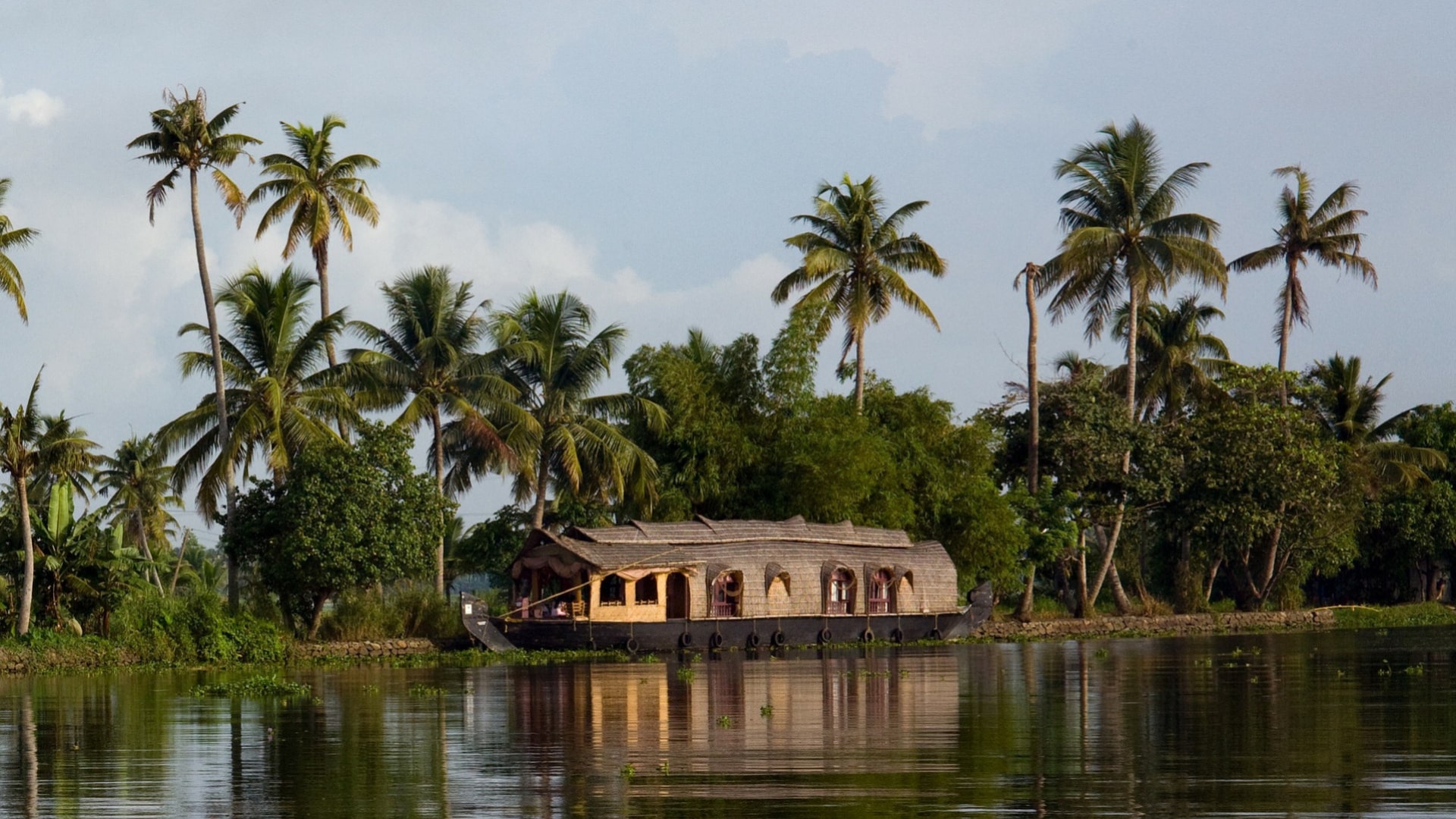 Kerala
Experience the majesty of nature, beaches, backwaters, Ayurveda, and culture in Kerala.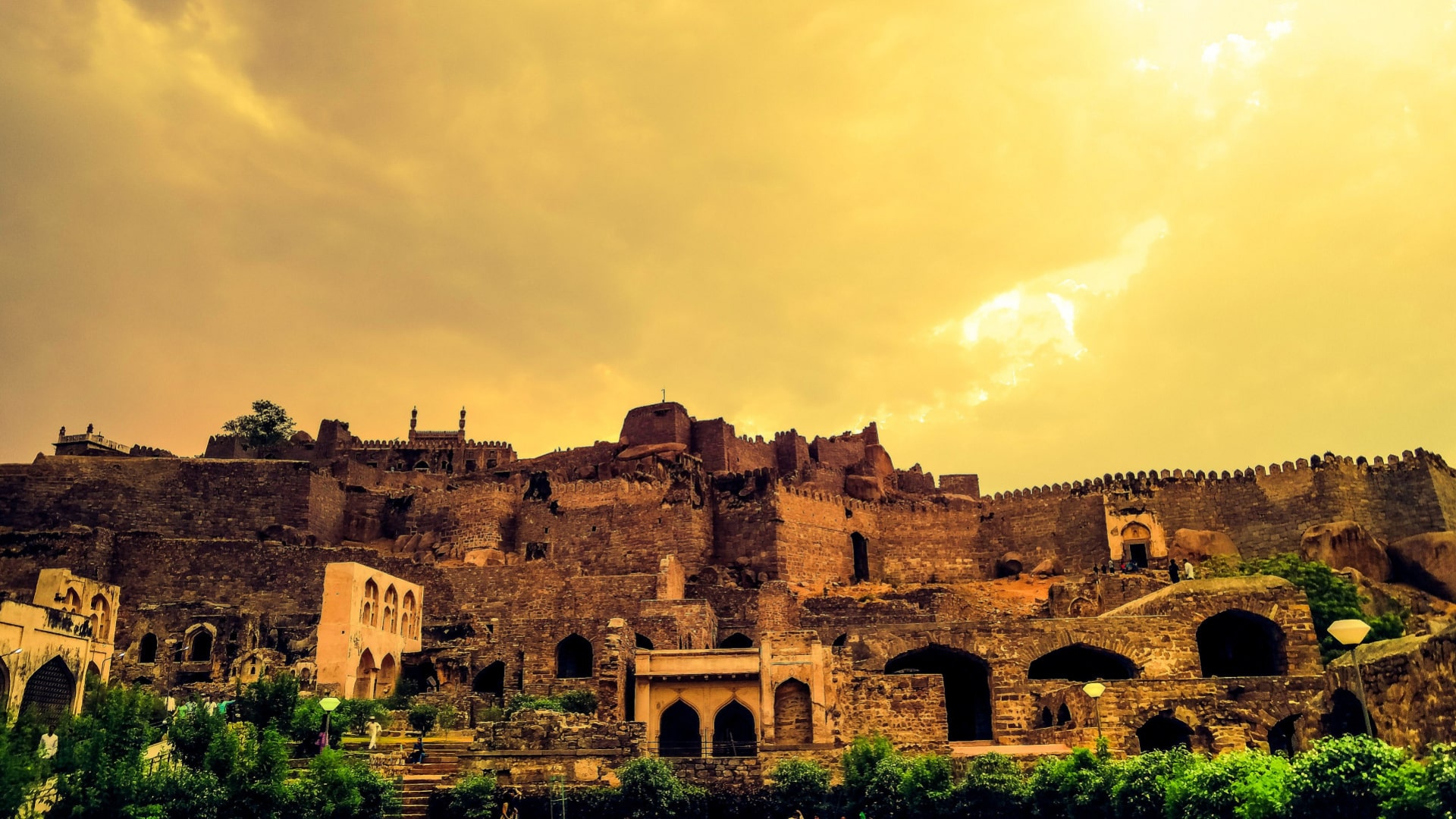 Telangana
India's Telangana state is a must visit destination; a place that boasts a rich heritage, culture, wildlife and natural splendor.
Pondicherry
Pondicherry is a dream destination for beach lovers and the perfect place to enjoy several water sports.
Lakshadweep
Lakshadweep is a popular tourist destination because of its blue water, unspoiled beaches and exotic islands.
Andaman & Nicobar
These islands are a dream come true for all nature enthusiasts and adventurers.
Exclusive Offer
Hurry up for the best travel experiences and Get Up to 10% off on your first trip!!!