Destination Indonesia, the largest archipelago in the world is situated in maritime Southeast Asia, between the Indian Ocean and the South China Sea. It is bordered by Malaysia, Papua new Guinea, Timor – leste on the island of Timor. Indonesia shares maritime borders with Australia, India, Palau, the Philippines, Singapore, Thailand and Vietnam.
Top Tourist Destinations of Indonesia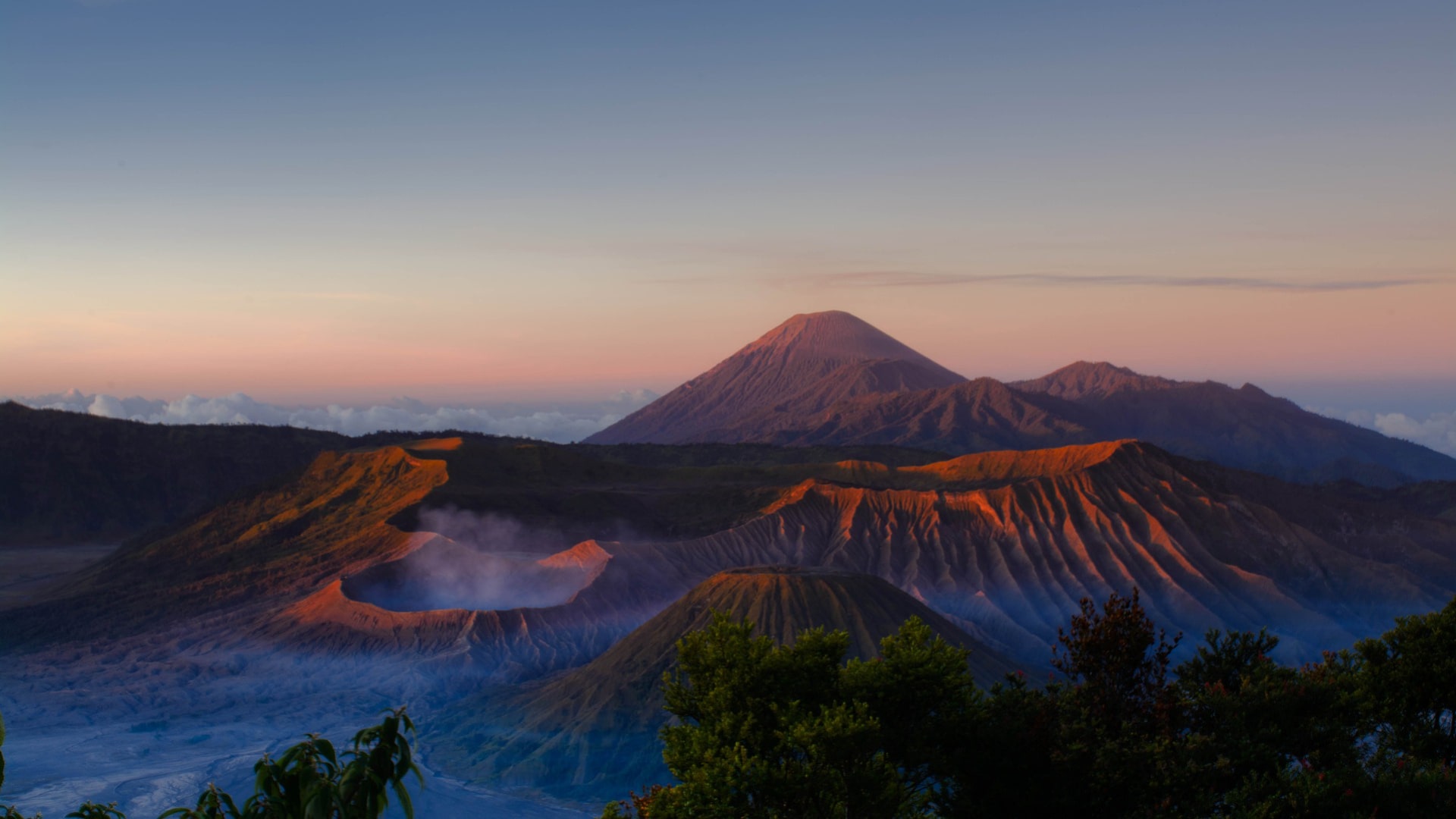 Bromo Mountain
Spectacular sunrise, a combination of nature's beauty and danger, this active volcano is definitely worth visiting.
Bali Beaches
Enjoy the some of world's most beautiful beaches, White sand, crystal clear water, beautiful coastline, and many more
Borobudur
Amongst the various tourist places in Indonesia, Borobudur is one of the most visited and popular tourist attractions.
Borneo
Amidst the rivers, smoggy forest, and countryside enjoy the ultimate forest experience in the Borneo Island, Kalimantan.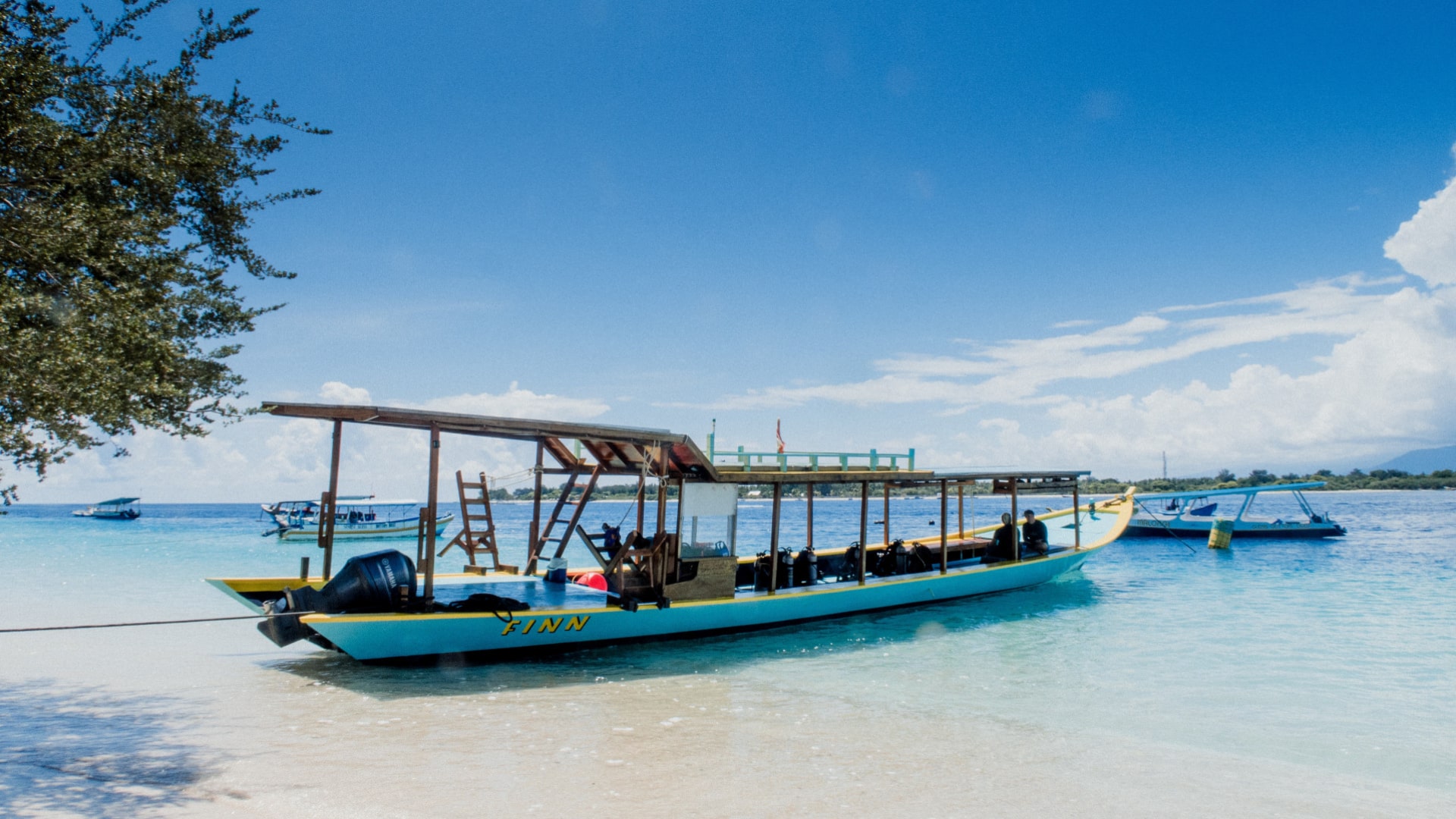 Gili Island
The weather and the calmness of this enchanting island is something that travelers want to miss.
Exclusive Offer
Hurry up for the best travel experiences and Get Up to 10% off on your first trip!!!