Malaysia is a beautiful and divers country with many highlights, occupying parts of the malay peninsula and the island of borneo. It's known for it beaches, rainforests and mix of malay, chinese, indian and european cultural infulence. The many different regions, each with thier own characteristic feauters, make this countryt the perfect destinaton for tourists.
Top Tourist Destinations of Malaysia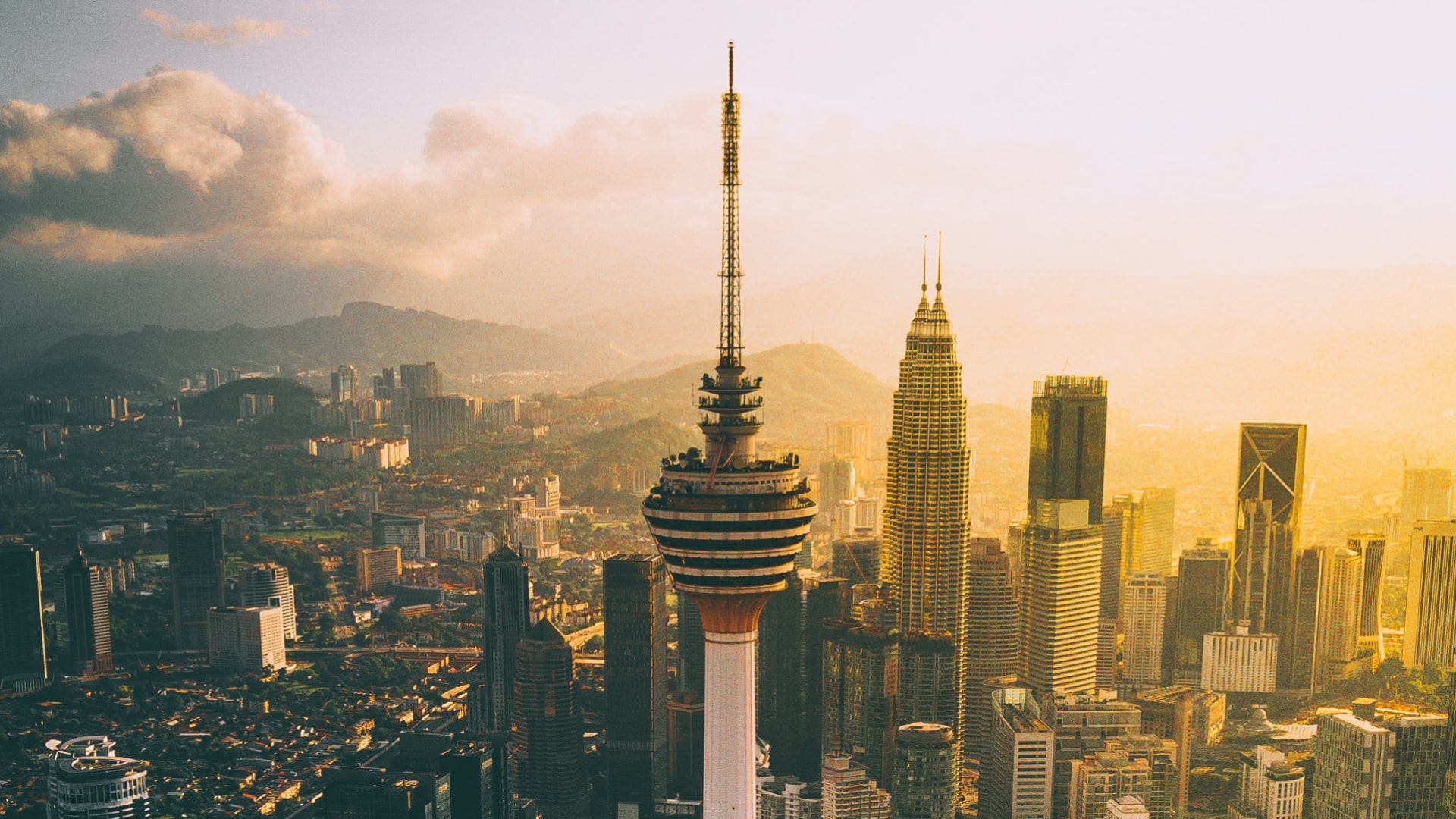 MENARA KL TOWER
The Kuala Lumpur Tower is another landmark building in Malaysia. It is located at Bukit Nenas.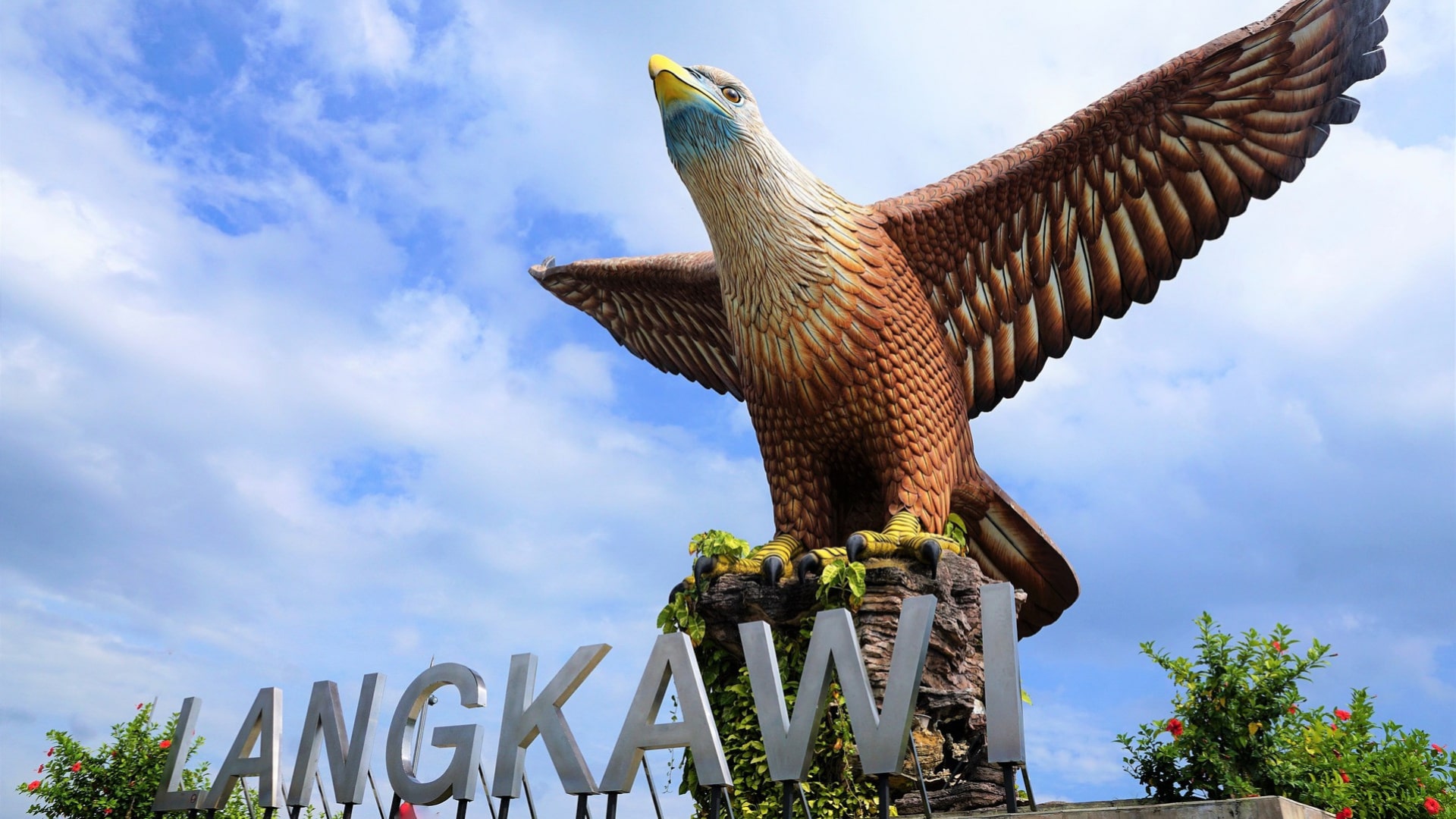 LANGKAWI
Langkawi is an archipelago made up of 99 islands, adjacent to the Thai border and surrounded by turquoise sea water.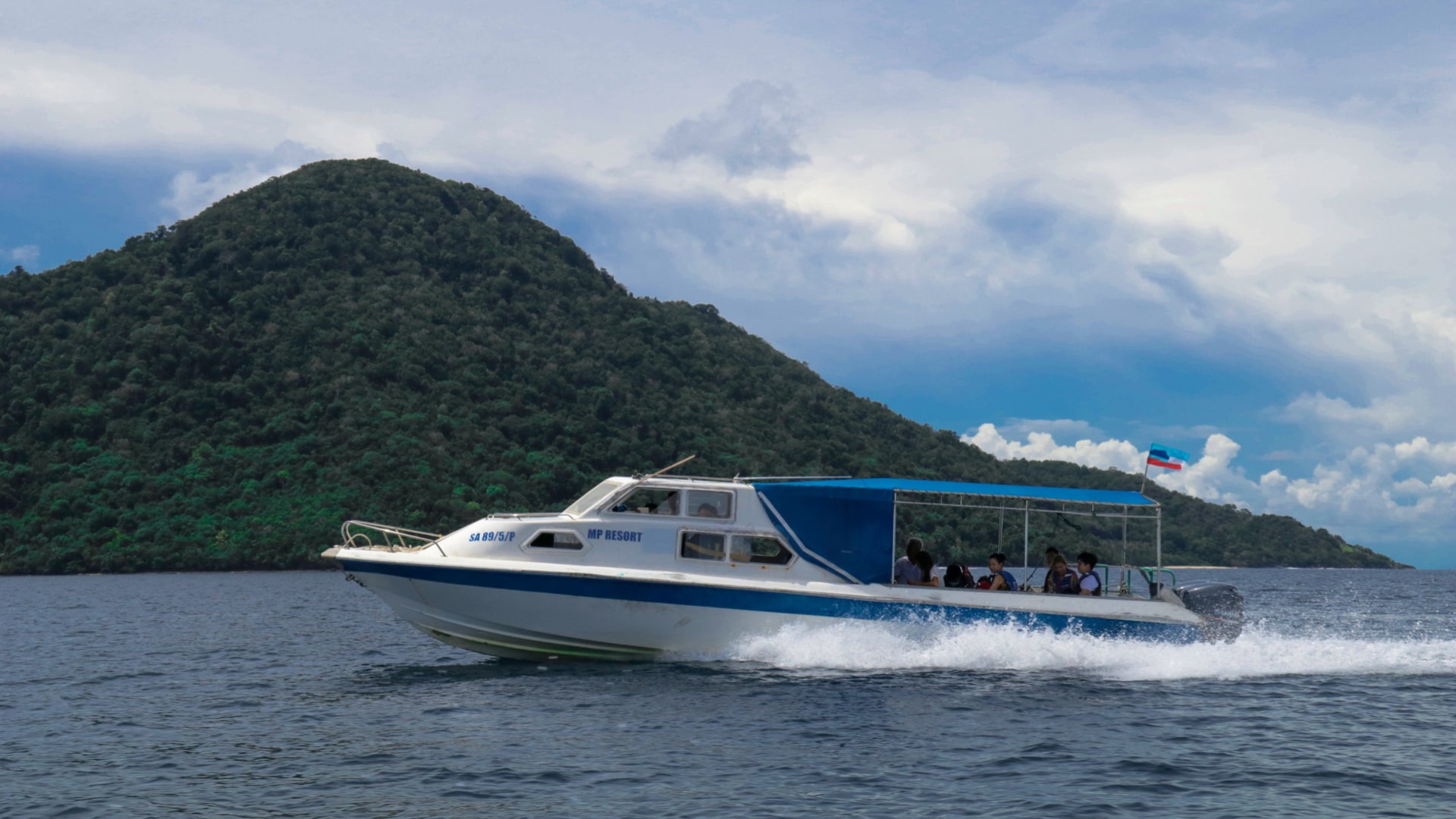 SABAH
Sabah is one of the most popular tourist attractions in Malaysia, having the best mountains and national parks.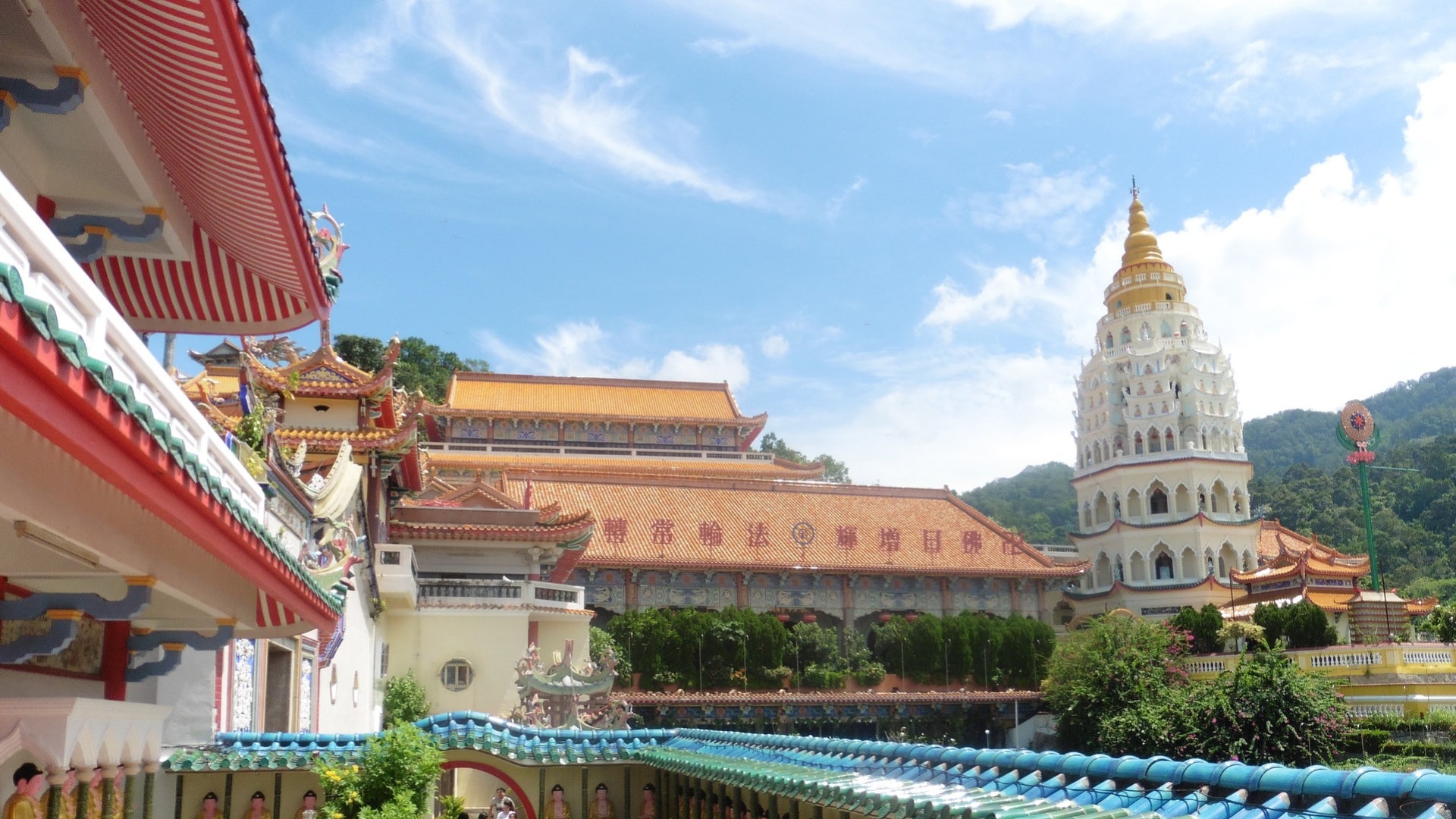 PENANG
Tourists from all over the globe are enticed to spend their holidays in Penang because of the breathtaking beaches.
BATU CAVES
The Batu caves located in Selangor, Malaysia is a limestone hill which has a number of caves and a cave temple inside it.
PAVILION Mall
The Pavilion at Kuala Lumpur is a magnificent shopping mall that attracts a huge crowd almost all days of the week.
PETRONAS TOWER
The Petronas towers which are popularly known as the Petronas Twin Towers are located in Kuala Lumpur in Malaysia.
CHINA TOWN
Malaysia tourism is comprised of a lot of attractions for the tourists and you must do indulge in shopping at China Town.
Exclusive Offer
Hurry up for the best travel experiences and Get Up to 10% off on your first trip!!!