The Maldives is one of the most unique holiday destinations in the world. Roughly 200 of these islands are inhabited, and nearly 100 of them have been developed as luxury tourist resorts. The Maldives is located in the Indian Ocean, at the top of the equator. Travelers enjoy in the Maldives year-round warm weather and a consistent average temperature. The Maldives is an ideal holiday destination for all water lovers.
Top Tourist Destinations Of Maldives
Enjoy the amazing, the most beautiful, and unique tourist destinations with friends and family.
BIYADHOO BEACH
Enjoy the rich verdure, umber-brown forests, Scuba Diving Island, Biyadhoo Beach, and many more
FULHADHOO BEACH
Enjoy the bewitching islands, magnificent sandbanks and hushed up islands, rich verdure of greenery, and many more
GAN ISLAND
Enjoy the largest and densely populated island, scenic beauty, Nearby islands of Maradu, Feydy and Hithadhoo, and many more
HULHUMALE ISLAND
Enjoy the natural beauty and the calm and soothing surrounding, water sports activities, and many more
ARTIFICIAL BEACH
Enjoy the calm and compose ambience with swimming facilities , snorkeling, diving, rejuvenation, and many more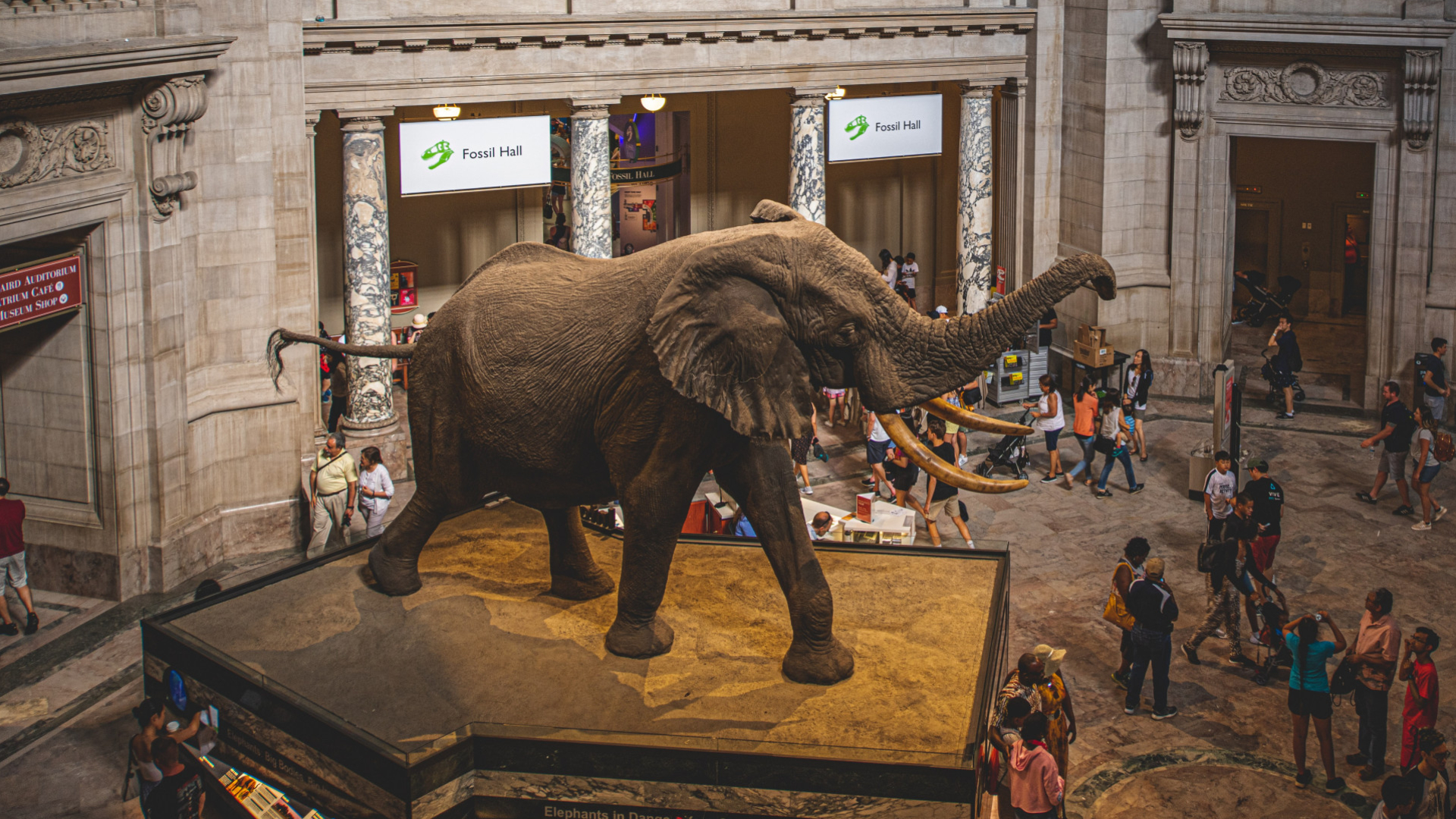 NATIONAL MUSEUM
The main attraction is a statue of the head of Lord Buddha which is made of coral stone, and many more
Exclusive Offer
Get Up to 10% off on your first trip!
Hurry up for the best travel experiences.
Let's Plan Your Trip
What Are You Waiting For?