Odisha Tour Packages
Odisha is a historical state situated in the lush green mountains of the Eastern Ghats. Odisha boasts some of the country's most hidden wonderful cultural backdrops with its multitude of architecturally celebrated temples, consecrated shrines, and regal monuments. India's Odisha state is well known for its fairs, festivals, silver filigree, stone carving, exquisite handicrafts, and stunning textiles. There are pristine beaches, sparkling lakes, twisting rivers, waterfalls, and blue hills of the Eastern Ghats in Odisha, which enchant tourists from all over the world with their awe-inspiring flora and fauna.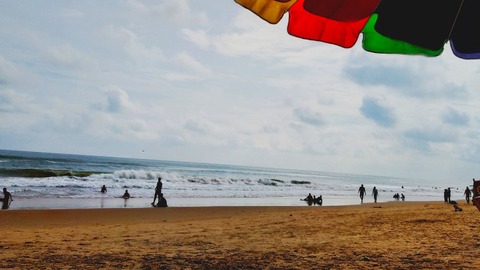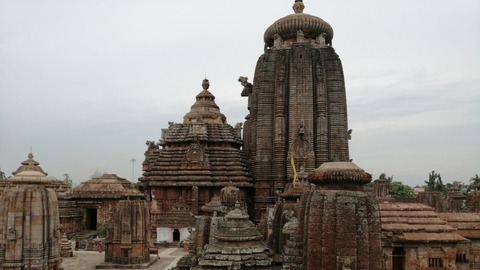 Destination Covered
Puri – Bhubaneshwar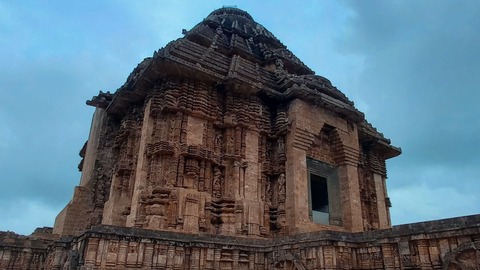 Destination Covered
Puri – Bhubaneshwar
Why Choose MT for Odisha?
More Than 6 Years Of Experience, Variety Of Tour Packages, Best Deals And Personalised Services.
Affordable Price
We offer the most competitive rates and the best deals for your travel needs.
Great Support
With our experienced trip advisors, you will get the best support with quality services.
Experience
We work diligently round the clock to design the most enjoyable travel experiences for our customers.
Exclusive Offer
Hurry up for the best travel experiences and Get Up to 10% off on your first trip!!!