It is both a city and a country located in southeast Asia. It is a melting pot of culture and history, and an extravaganza of culinary delights. Located at the tip of the Malay peninsula, Singapore's tropical climate welcomes both leisure and buisness travelers to enjoy its many sites and attractions in a safe, clean and green enviornment. Singapore is one country that never cease to keep surprising its visitors and the world.
Top Tourist Destinations of Singapore
THE ORCHARD ROAD
In short, the road has everything that you need for a leisurely travel experience. Live your life fully like never come again.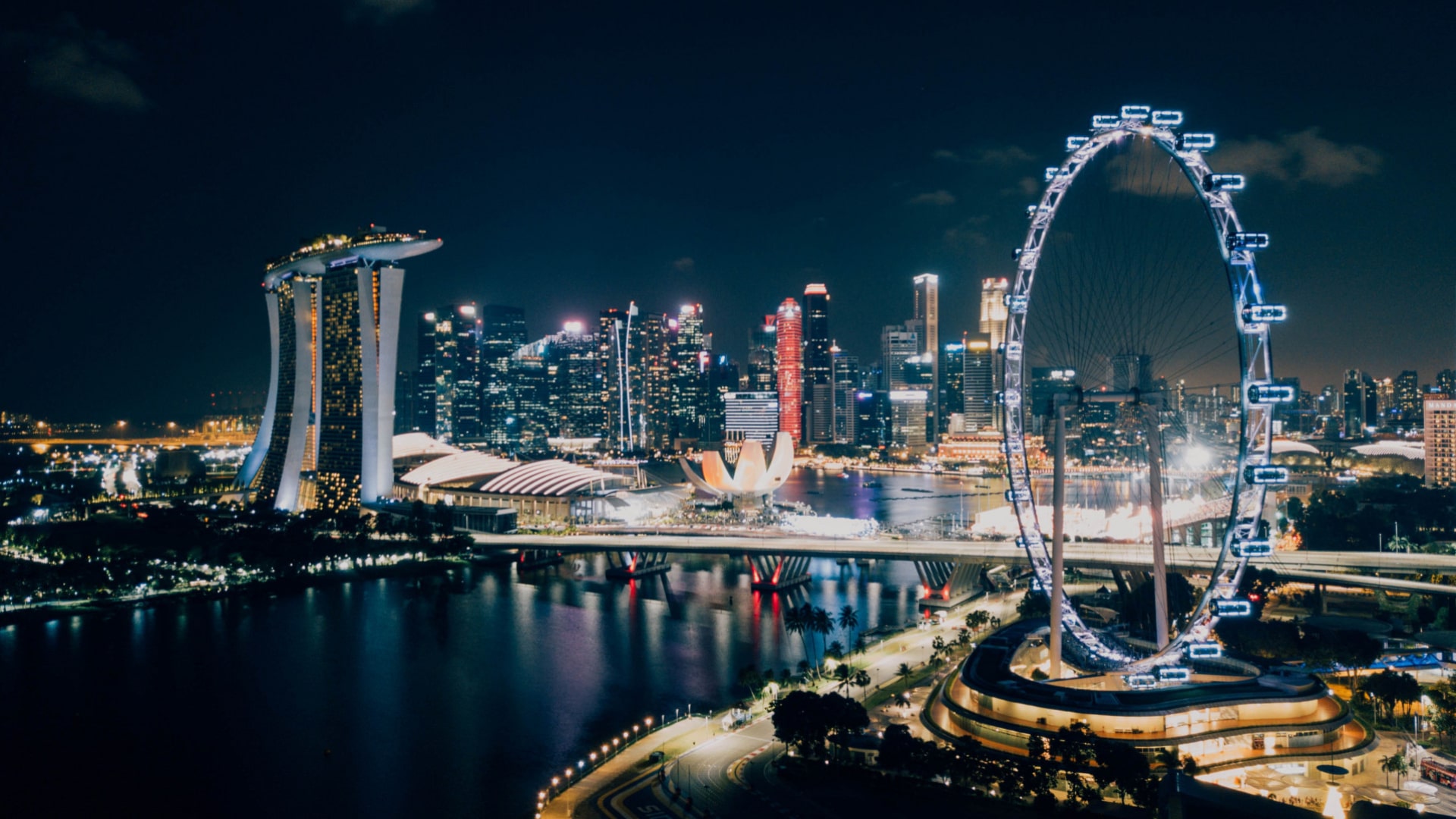 SINGAPORE FLYER
With a proud height of 165 meters, this Ferris Wheel boasted of being the largest in the world until the year 2014.
SRI MARIAMMAN
The Sri Mariamman Temple Considering the architectural and historical importance, It is claimed to be historical.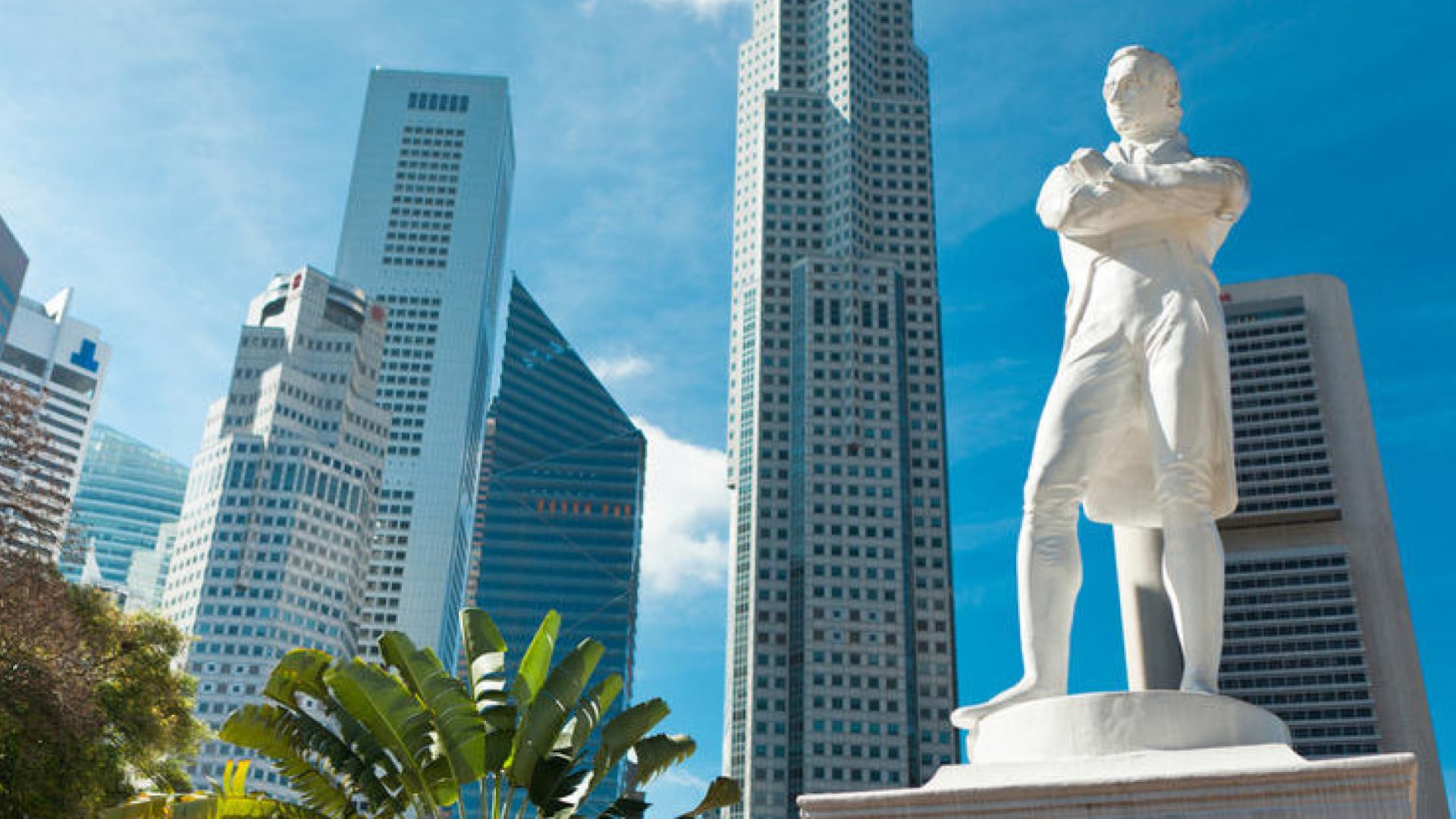 RAFFLES LANDING SITE
Symbolized by the figurine of Sir Stamford Raffles, this landing site is situated in the northern part of the Singapore River.
UNIVERSAL STUDIOS
Being the very first of its kind in the south East Asian region, wonderful theme park situated within Resorts World Sensota.
Exclusive Offer
Hurry up for the best travel experiences and Get Up to 10% off on your first trip!!!