Sri Lanka is an island country in south asia, located in the indian ocean southwest of the bay of bengal and southeast of the arabian sea. Sri Lanka has been called "the pearl of the india ocean" beacause of its shape and location. It is geographically separated from the Indian subcontinent by the gulf of Mannar and the Palk strait.
Top Tourist Destinations of Sri Lanka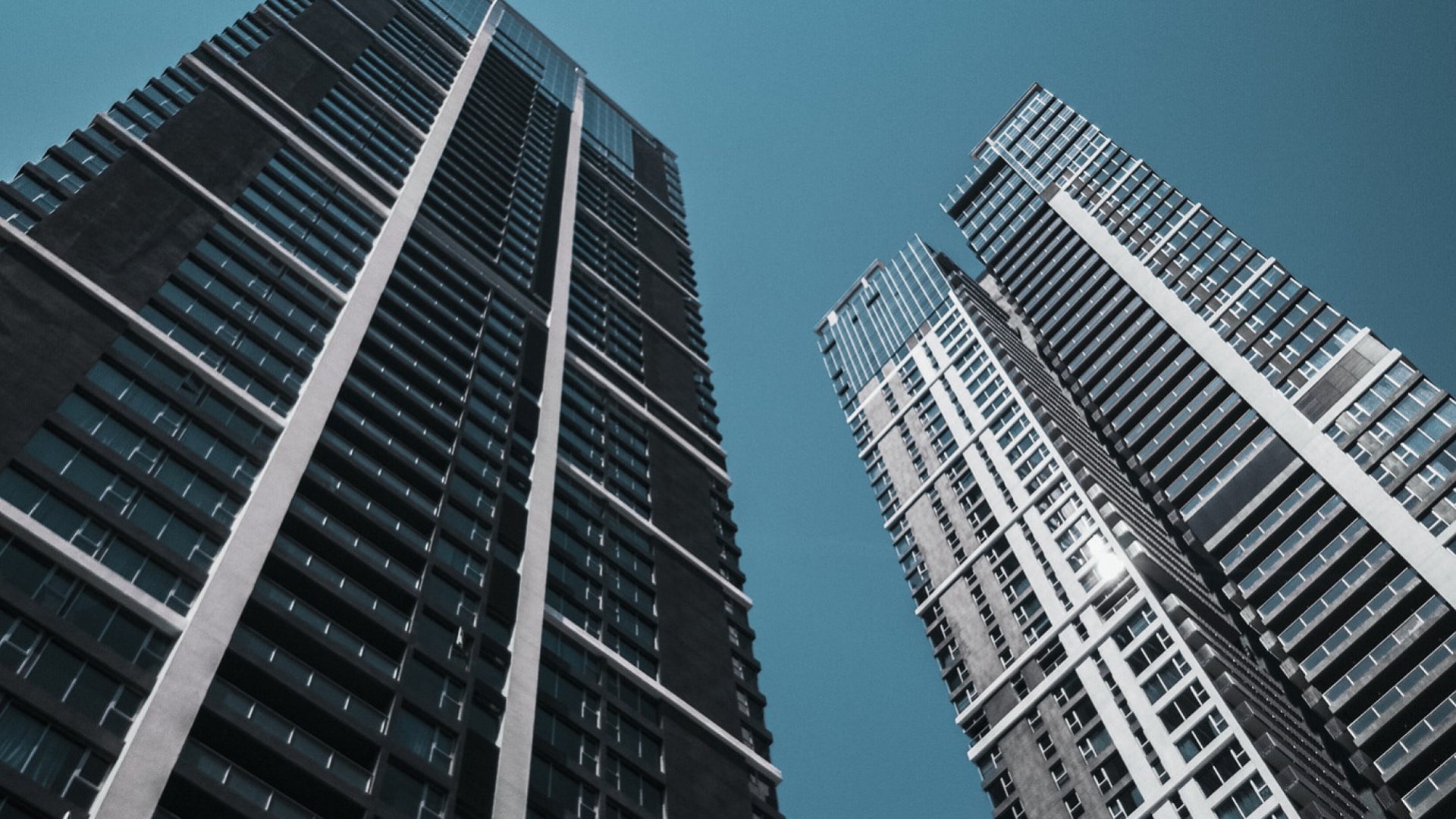 Colombo
Many cultures and religions, a unique blend of East and West. Here are some of the interesting sites to visit during your trip.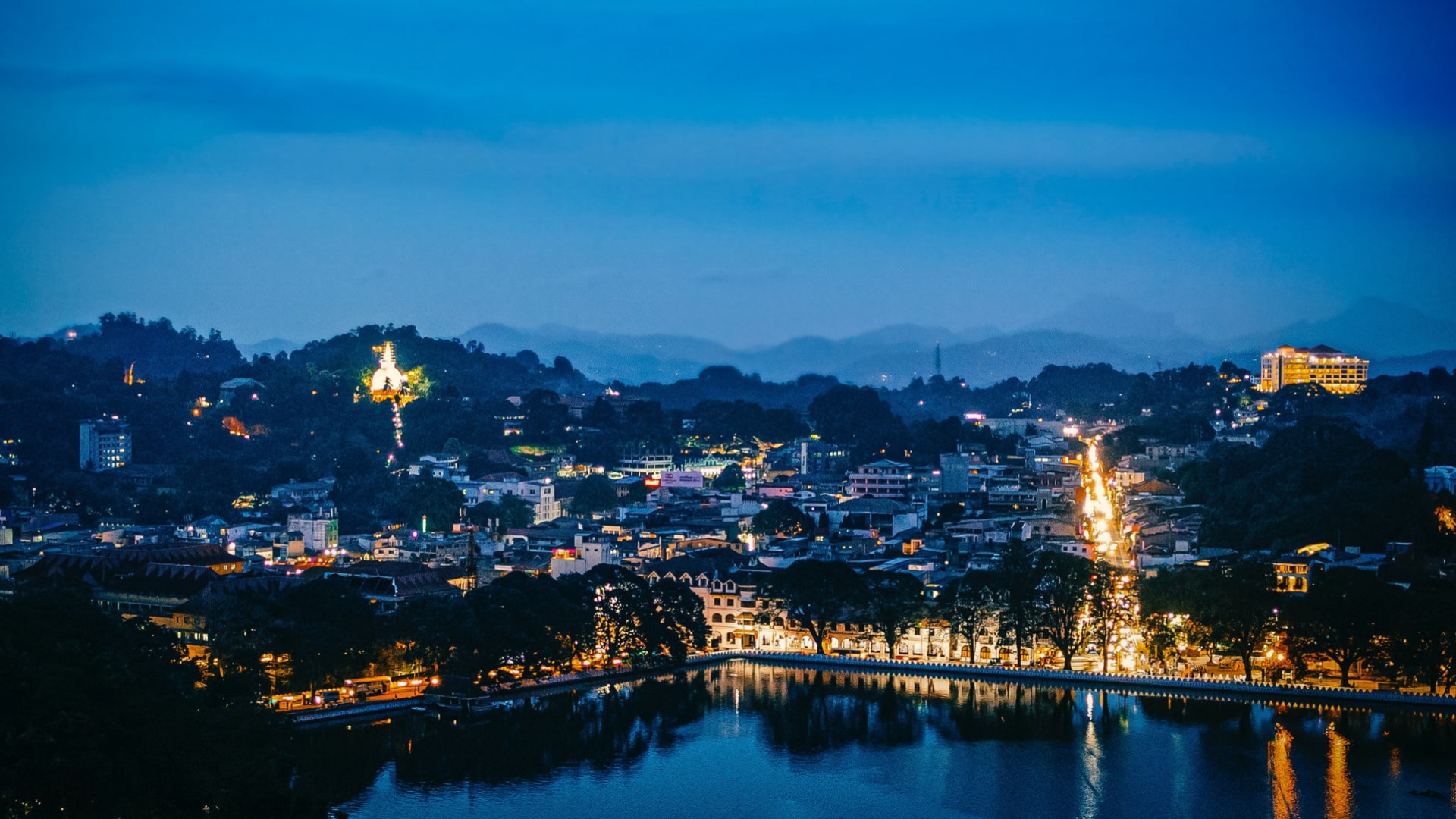 Kandy
One of the most popular travel destinations in Sri Lanka, the city is swarmed with hordes of tourists and pilgrims every year.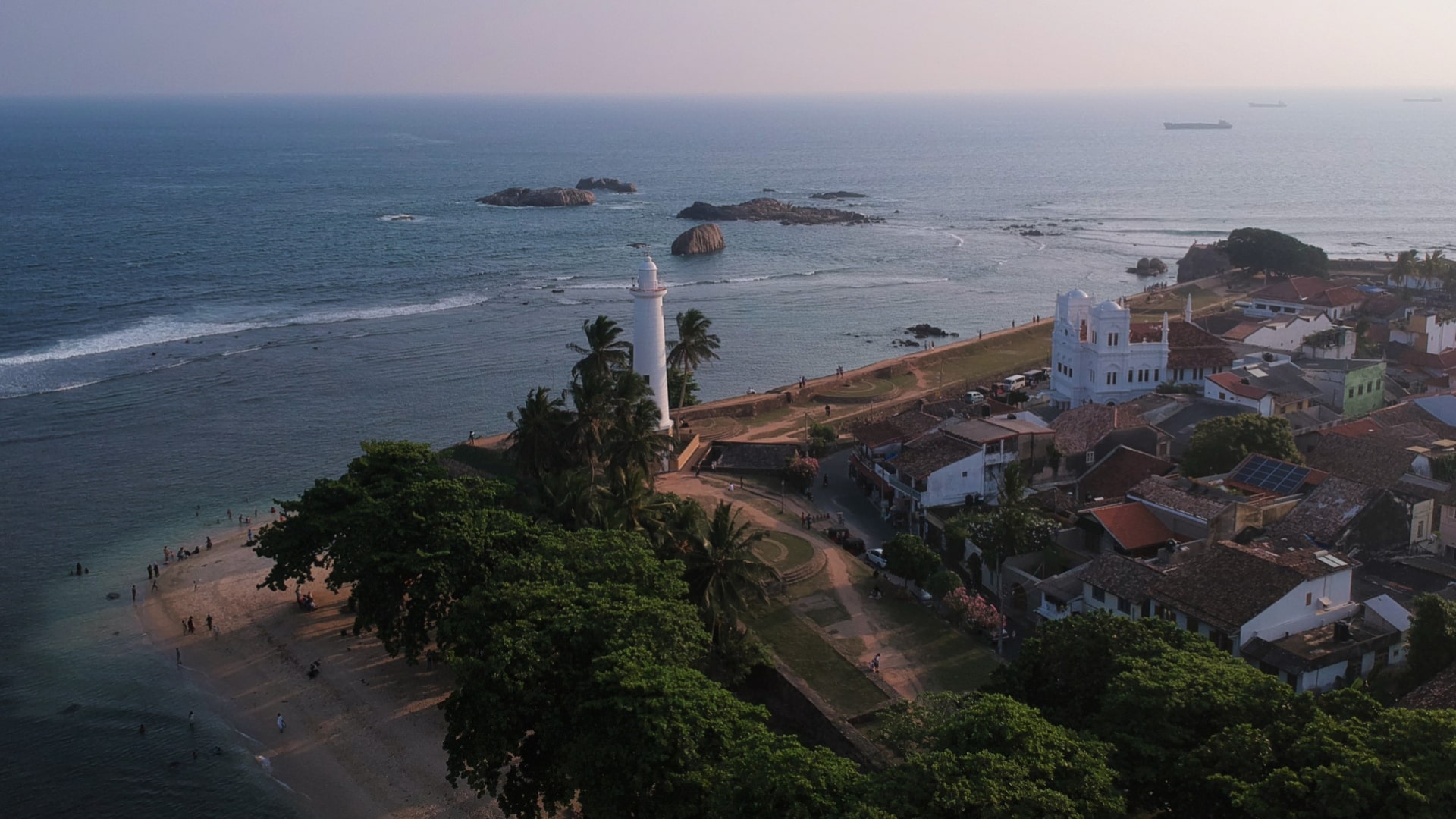 Galle
The 'Galle Fort' is the major tourist attraction of the city and enjoys the status of a world heritage site.
Jaffna
Jaffna now attracting many travelers to have a glimpse at their age-old Tamilian Hindu culture.
Hikkaduwa
Hikkaduwa has also gained quite popularity amongst snorkelers and divers who thrive here to quench their thirsts.
Exclusive Offer
Hurry up for the best travel experiences and Get Up to 10% off on your first trip!!!