Why Travelling is important in Life?
Traveling is the best way to explore new destinations, learning about different cultures and religions. It helps us to realize our stress, anxiety, and depression. By traveling we can come out of our daily or boring life and we can feel happier.
Travelling also allows us to discover that who we are. Traveling is the best option for those who want to live a healthy life mentally and physically. Each journey and new destination gives us something innovative which opens our mind and helps us to find our strength and weakness and gives us a new moral.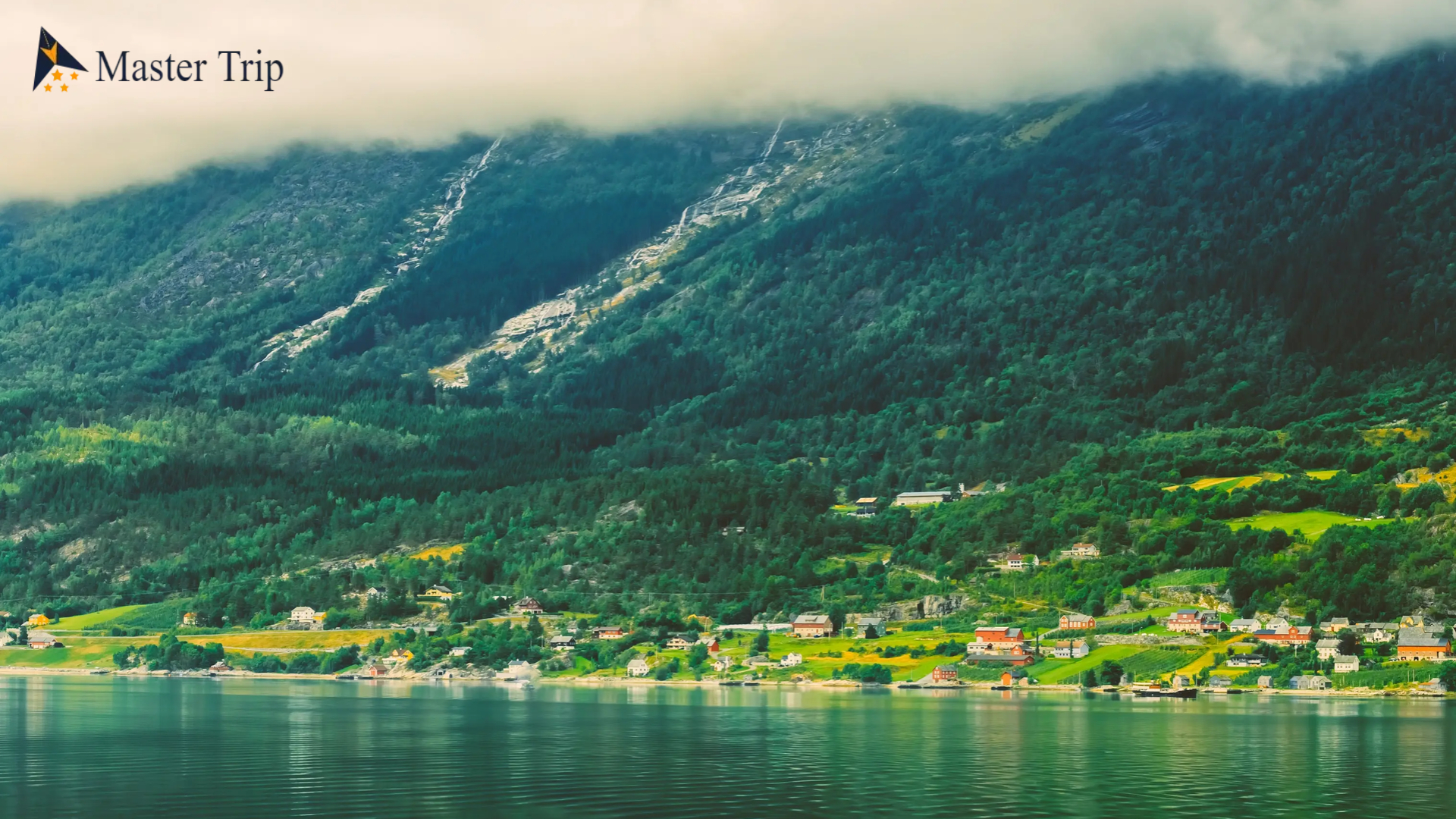 Traveling and Experience Inner Peace
In our busy schedule and hectic lifestyle, we need inner peace to balance everything. Traveling just not helps us to find inner peace but also helps us to see the world in a positive way and a different perspective. Traveling helps us to experience peace in the lap of nature, Travel helps us to detox our stress from our mind. So start traveling and experience the inner peace in beautiful nature.
Travelling provides practical knowledge and education
Traveling is the best way to gain more knowledge about history, the economy, and people's lifestyle. Traveling is something that we cannot learn from reading books, something else but we will learn a lot about the world and our self, books only teach us about theoretical knowledge however traveling gives us the chance to experience the practical knowledge in real life.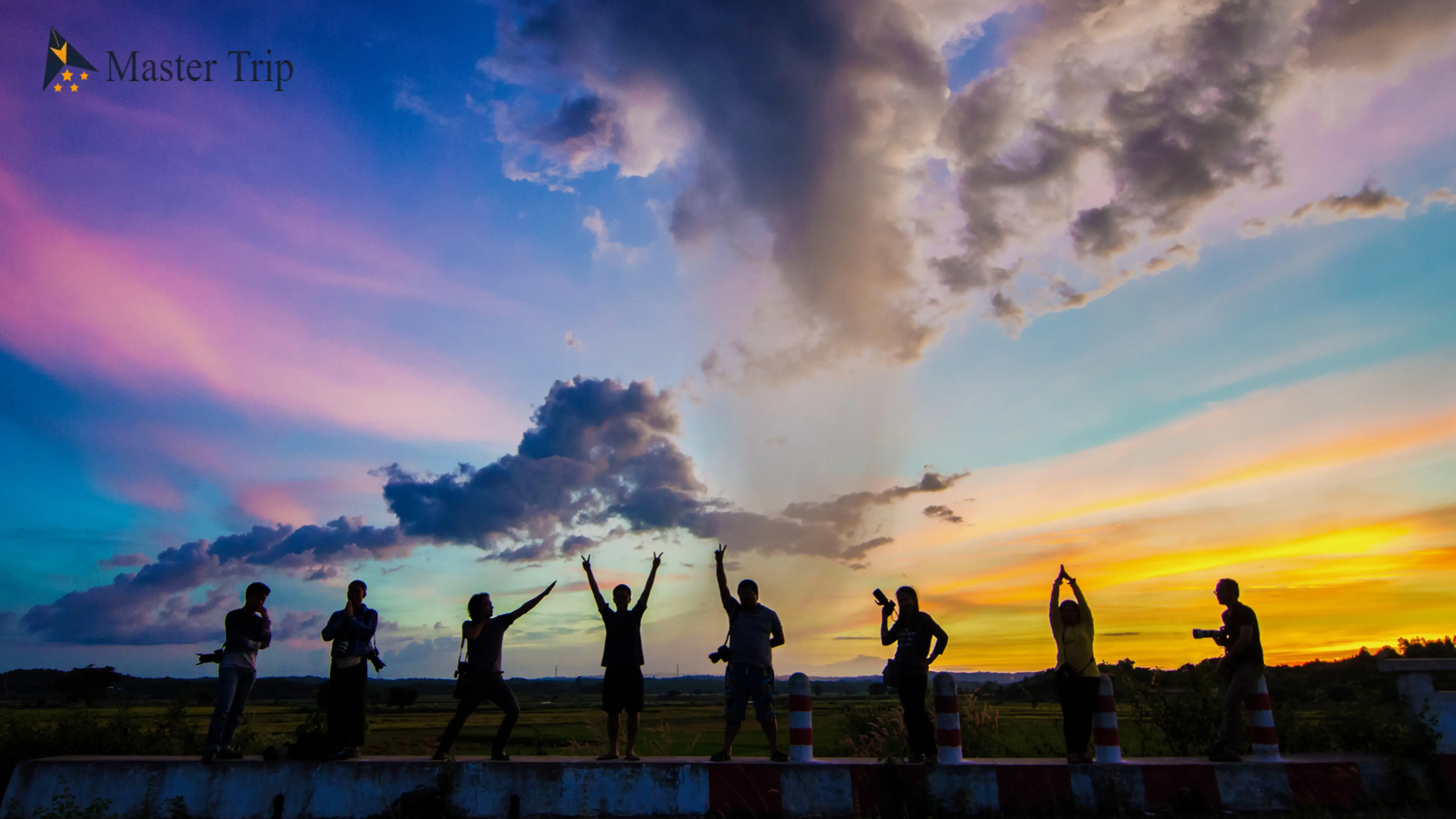 Traveling is an opportunity to meet new friends
Traveling to a different city or a country gives you chance to know more about that country and connect with new people and that is the most exciting part of traveling, when we communicate with different people we start to learn about their lifestyle and about their cultures and this help us to learn more new things in the life. Friends if you are still busy with your hectic and boring lifestyle, then please get some time from your busy schedule for your loved ones and yourself and start a journey to experience a whole world.
Food is the best part of Travelling
We experience a lot of things by traveling and we get a chance to try a lot of different cuisines. Honestly, the food is the best part of traveling. We try to eat different types of dishes which we never heard of and also never get a chance to try in our daily lifestyle. Sometimes it's good to try different things after all it's not gonna hurt us, right.
Let's travel and experiences the world.